Officine DMB is part of the Group MPJ, providing 360˚ solutions to the cruise, navy, and merchant marine vessels, from the new-building phase to the operational life.
Production started in 2018; large investments have been reserved for the CNC production equipment, reducing the time and cost, and improving the parts' quality and standardization.
The modern factory, having an area of more than 6.500 m2,  is strategically placed near the largest cruise vessel shipbuilding area, well connected to the European railroad and highway network.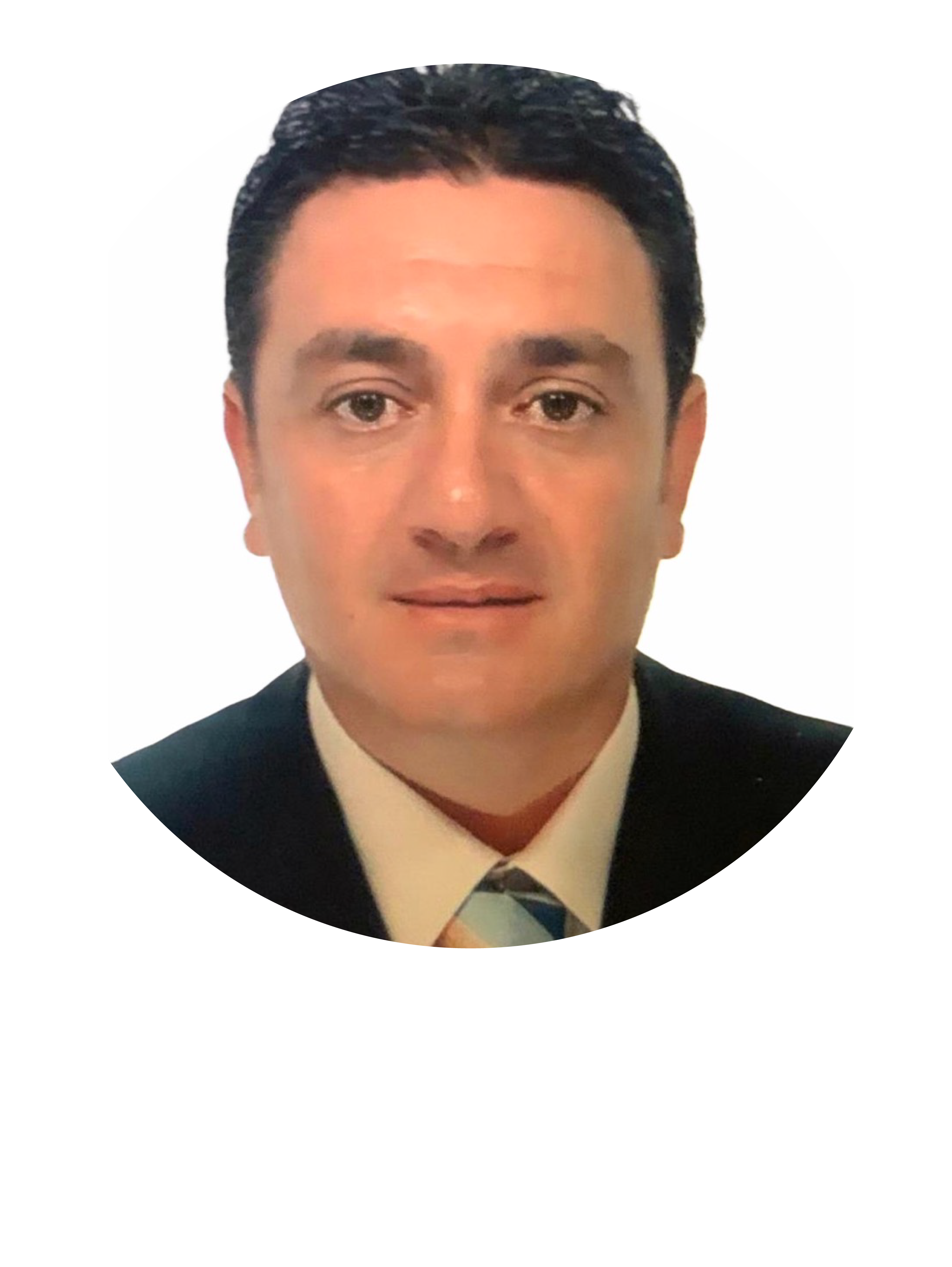 Agostino Verdoliva, CEO
Officine DMB srl